Eri is a volunteer at the Star Children Academy where Seiya, his sister Seika, and Miho grew up. Her wish on a falling star was stolen by Eris. The goddess took control over Eri's body until Eris could be completely revived into this world again. Eri and Hyoga felt a close connection when they first met.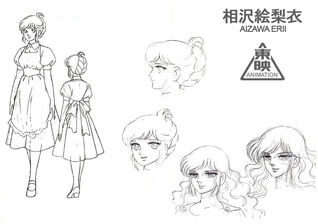 Ad blocker interference detected!
Wikia is a free-to-use site that makes money from advertising. We have a modified experience for viewers using ad blockers

Wikia is not accessible if you've made further modifications. Remove the custom ad blocker rule(s) and the page will load as expected.